Marketing Services
Street Team Marketing
An Army Of Trusted Advocates

Social media and digital marketing strategies have their limits. Our trusted army of advocates reaches further and wider by supplementing with old-school tactics. We emphasize meaningful in-person engagements to generate a positive word-of-mouth influence. With 30 active teamers and over 200 successful lifestyle accounts, our local street team offers the most effective grassroots marketing strategy in Indiana.

Learn More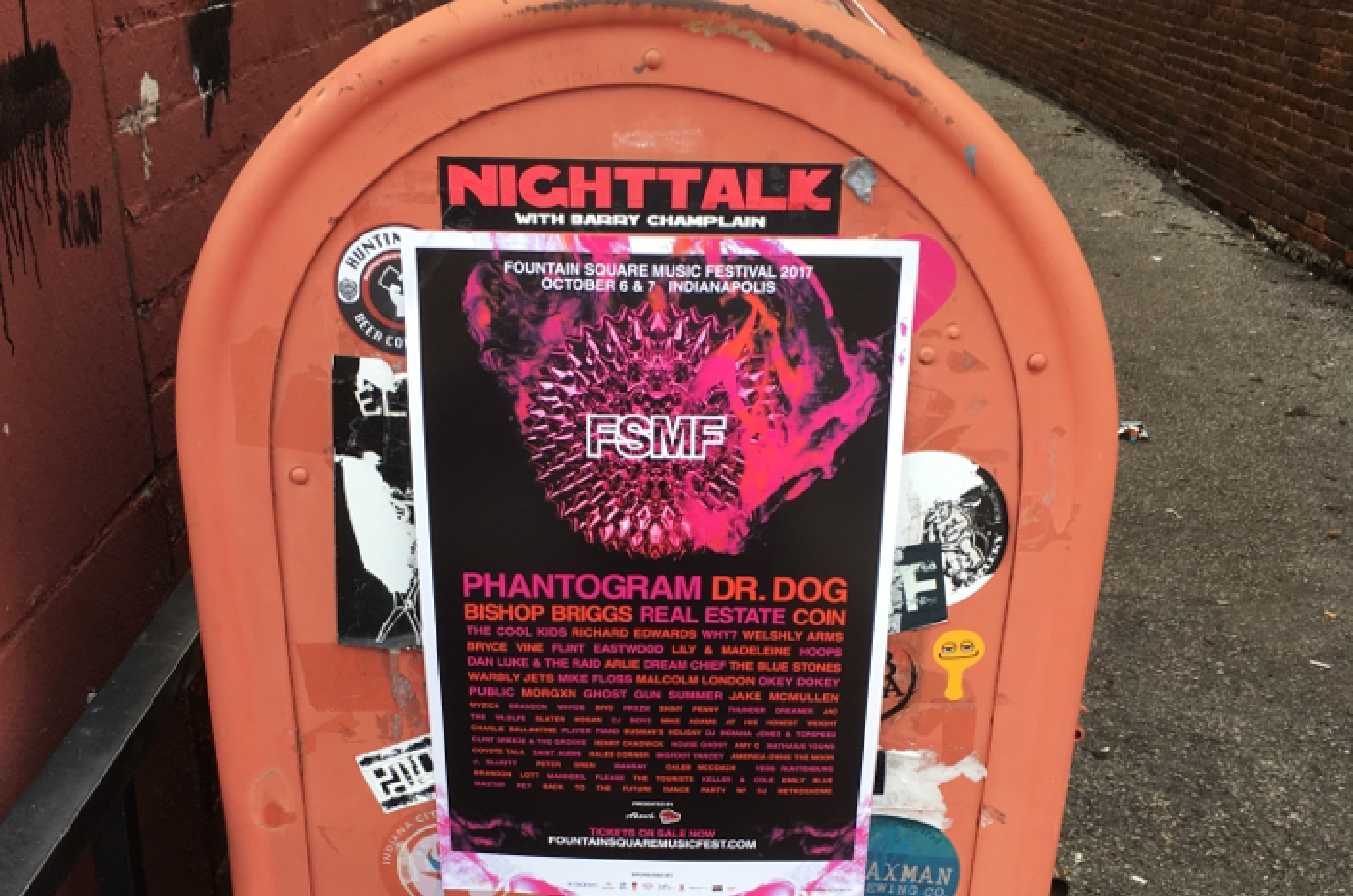 Street Team Marketing Services:
»
Grassroots Event Marketing
»
Poster & Flyer Distribution
»
Influencer
»
Sampling
»
Attendee Surveys
»
Brand Ambassadors
»
Digital & Social Media Street Team
»
On-site Activation
»
Contesting
Documented Street Team Outreach
Our street-level marketing services have evolved from the traditional poster and flyer distribution into a full range of offerings: collateral distribution, digital & social media promotion, on-site activation, and brand ambassadors. In-house graphic design and printing capabilities simplify distribution processes under one location. Each distribution is backed with a detailed report outlining services, locations, and photo documentation.
Get Started
Who We've

Worked With.